Call for Price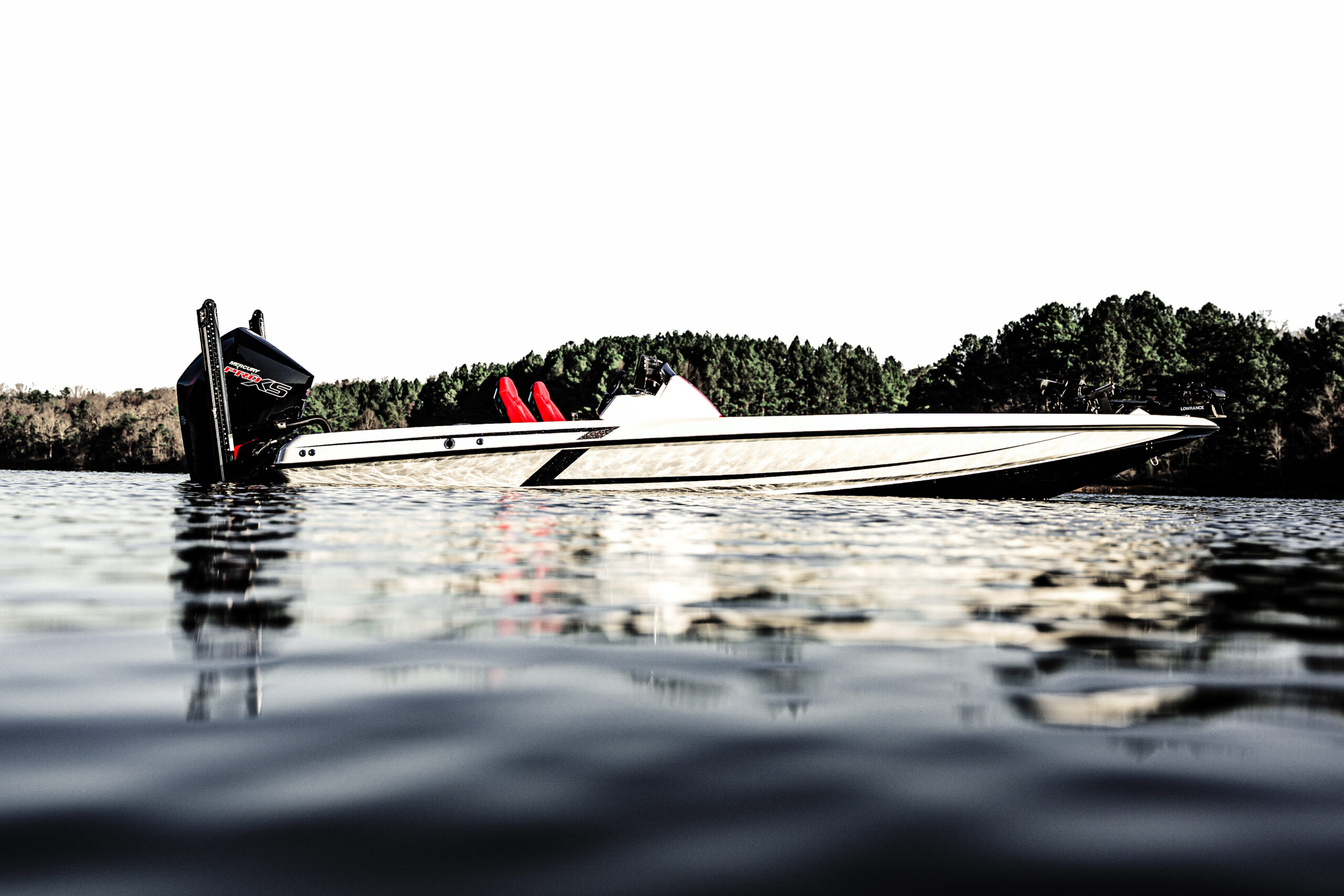 HistoryRedefined
Jacob Wheeler partnered with a team of sophisticated yacht engineers to push the limits and redefine history. Heritage grows from innovation, and people of excellence enable us to take on today's challenges – and win!
iKon promises you a thrill when you purchase one. Connected with the future of fishing, innovation is one of our core company competencies. From concept, iKon entered the market to challenge the industry and participate in the underlining movement to grow fishing through evolving product solutions. When you purchase a model, you will join a family of passionate enthusiasts who introduces product(s) of "first"
iKon boats make an incredible statement on the exterior, interior, and even under-the-hood, starting with out sleek hull side and sheer line. Unlike other brands, iKon has the goal to design for open personalization. You will love the endless polish of fiberglass helm, and the lighting will illuminate the pop needed for any conditions. When you purchase and iKon, you will immediately make a proud statement.
Finally, let's return to one of our previous iKon benefits: when you purchase an iKon, you join a family. As fishing enthusiasts, you want to know we have your back in service- and we do!
Industry Firsts
First boat that can handle hard turns and rough waters without disruption to speed.
Fast getting up on pad with practically no bow tipping.
Double the amount of storage with our vertical iT stringer (50 plano's and 2-3X the rods).
Largest fishing deck in the market.
Larger machine rooms that can fit 6 batteries, with ample space remaining.
Affordable 6-spring suspension system.
Cool breathing materials that accommodate any colors.
Automated controls with strategic contingency switches for quick access while fishing.
Single push button that doesn't require getting in the back of the boat to turn on the trolling motor.
L2 livewell that controls everything, including temperature and fish IV additives.
CLEAN POWER front to back with our yacht plug and play harnesses and a dedicated NMEA box.
Largest and insulated cooler (a case of water with a backup cooler and Yeti-like cold).
Follow along at ikonboats.com and on our Facebook, Instagram, Tik Tok, and Youtube!
Call or Email us for more information and become a Legend
573-374-2231
iKon Let's Push The Limits Together
REQUEST INFO